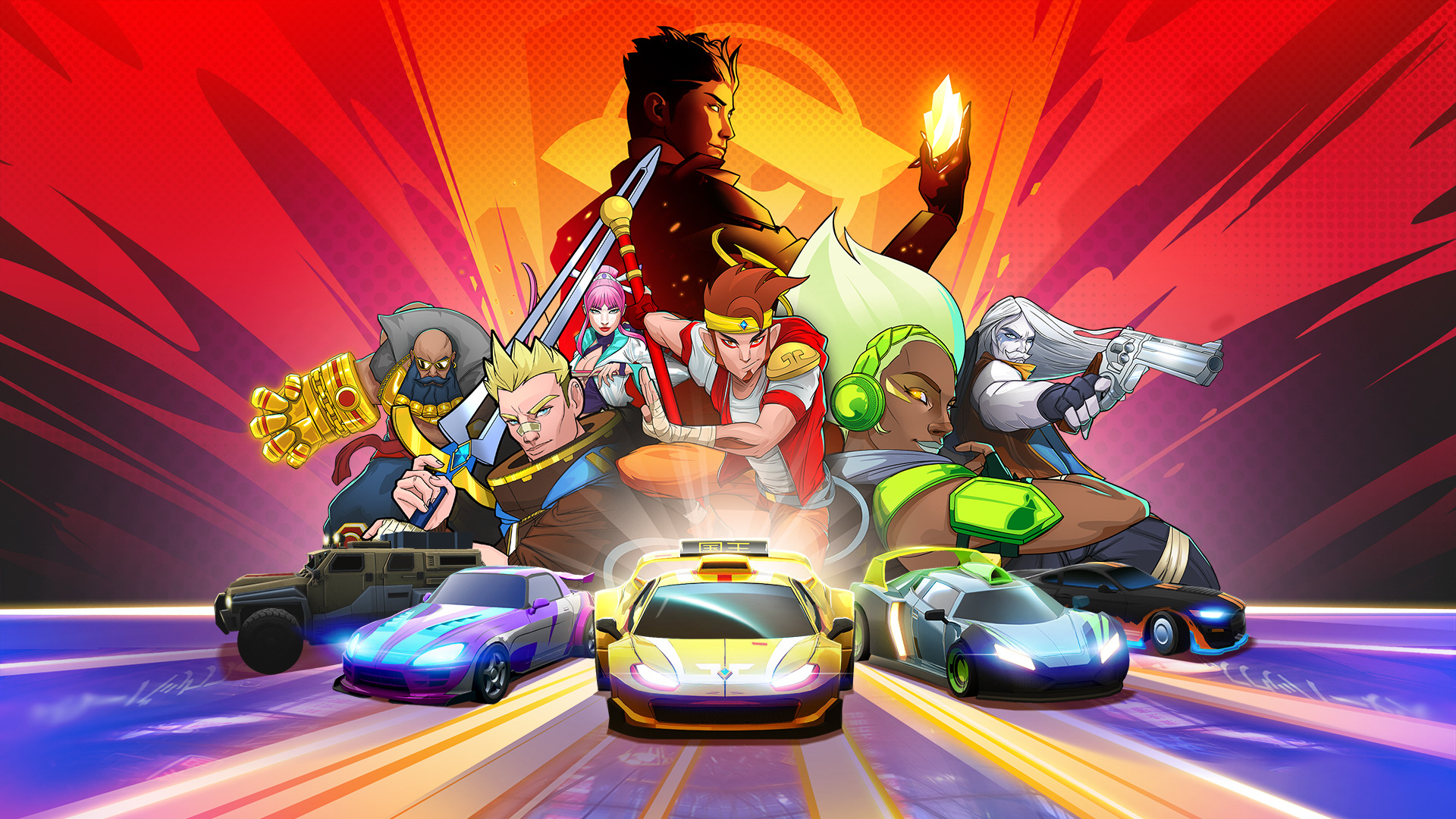 Shift into action with a new and unique action roguelike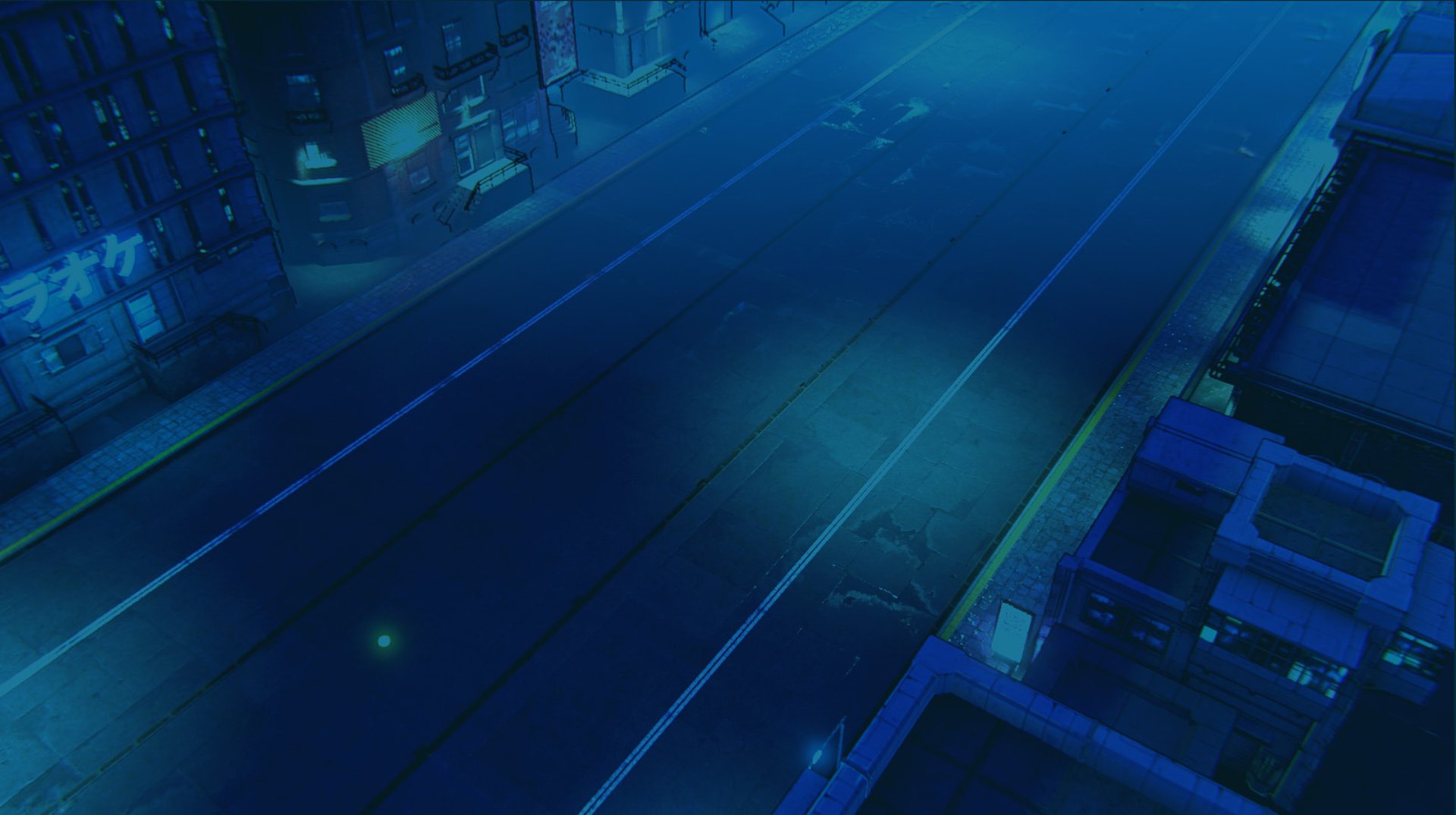 Survive the chaos of conflict, as you fight through the endless forces of the Dominion. Battle your way through the streets and into the shattering world, shifting your form from Hero to Vehicle and beyond. Combine upgrades and abilities in unique ways, every run getting you closer and closer to your full powers!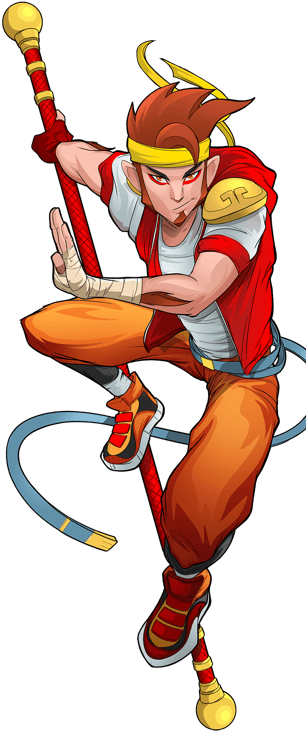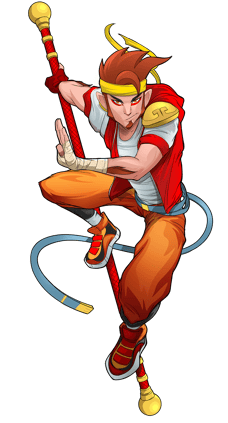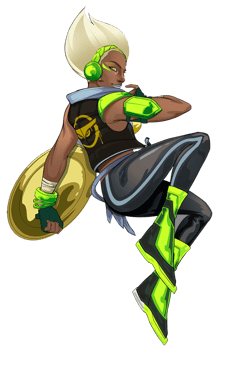 Subscribe to our newsletter: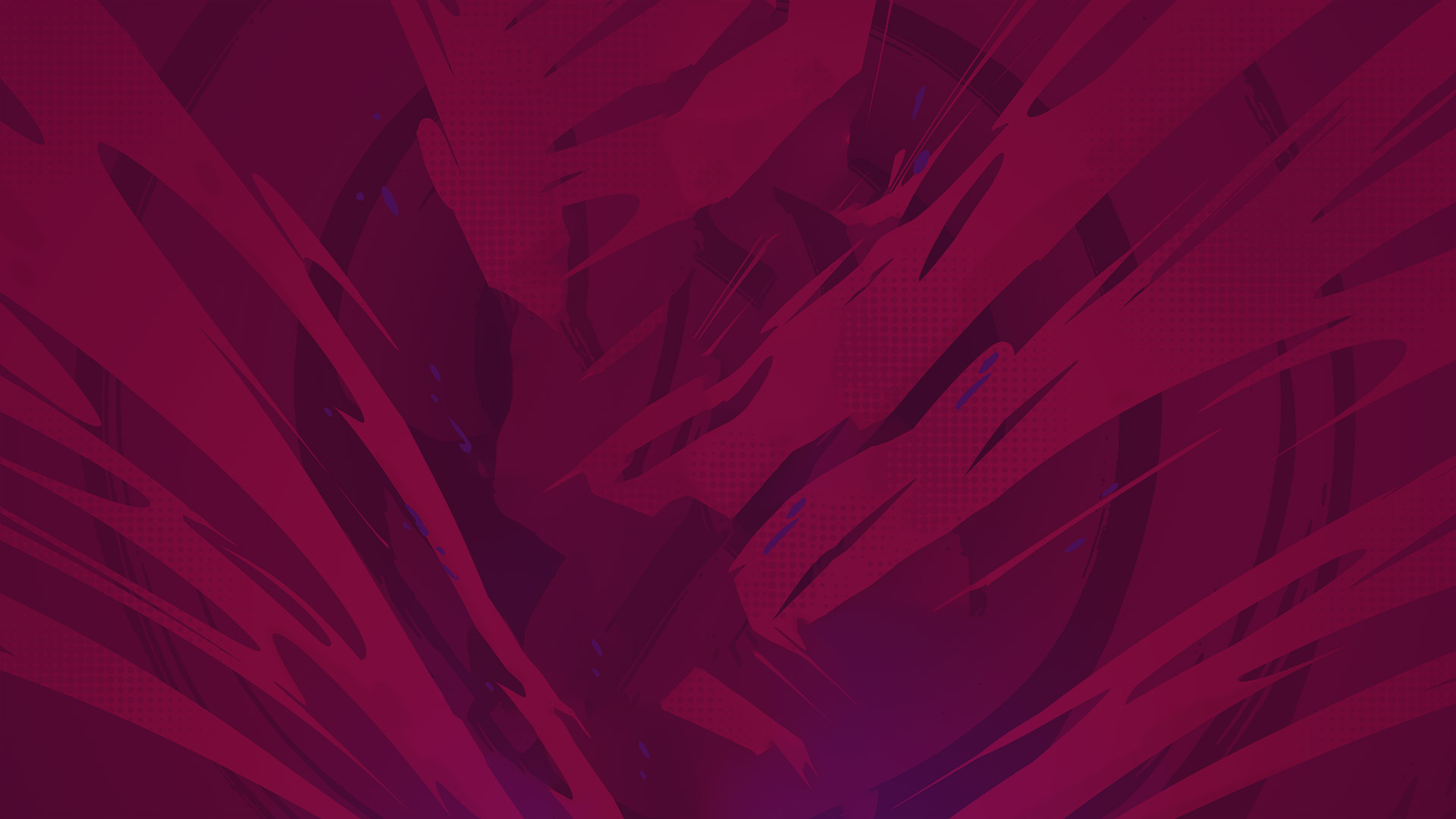 Unlock and play as legendary heroes of myth, in their quest to save the realm.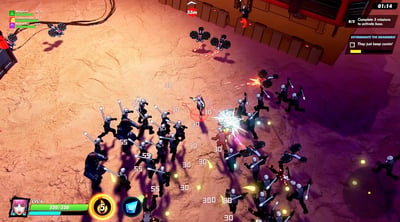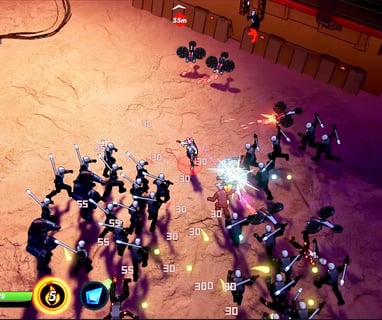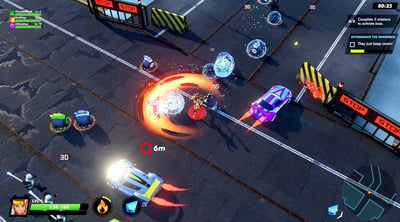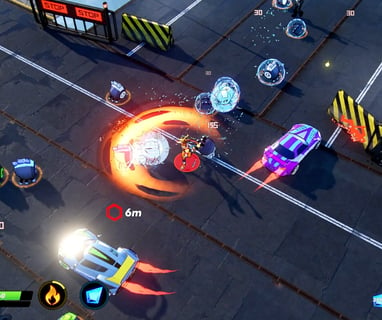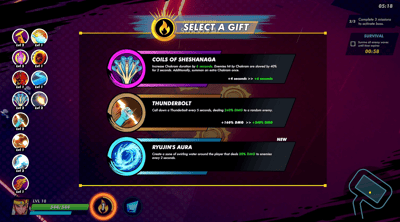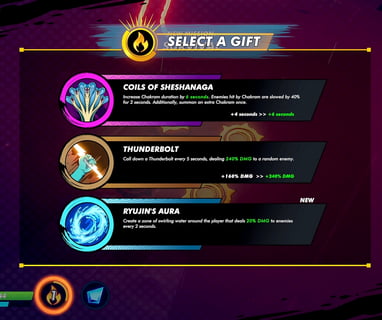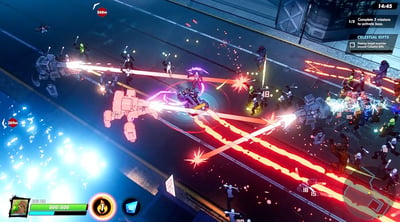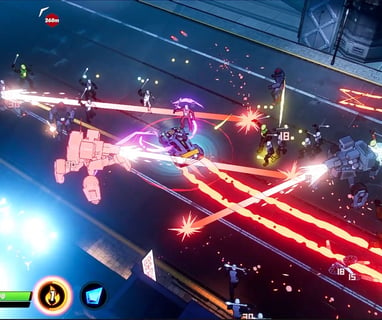 Shift into vehicle form and explore the vast stage, uncovering missions and challenges!
Combine endless powers, tech upgrades and gifts into unique combos and builds, in your quest for the perfect run.
Unleash god-like powers upon ruthless masses of enemies and unique challenging bosses.